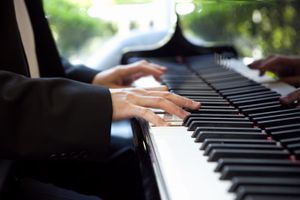 Piano Lessons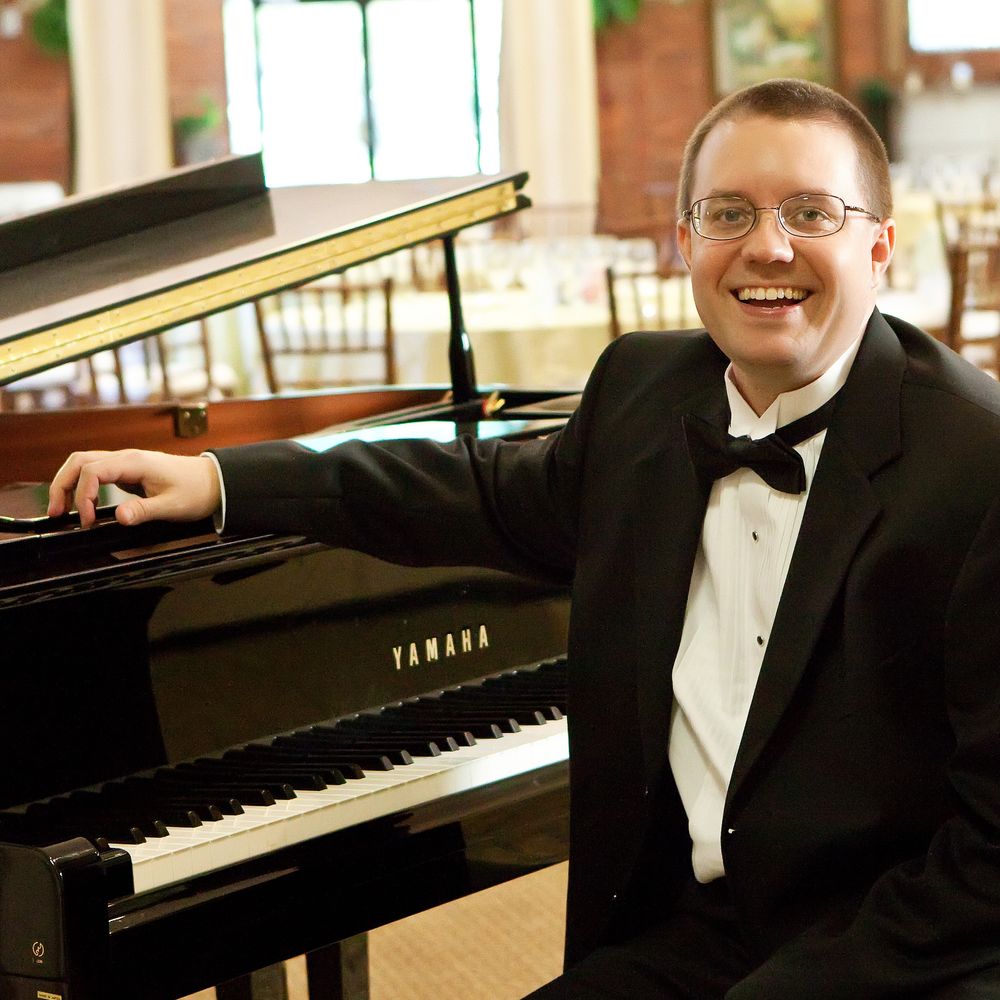 Piano Is My Forte
Reading Music, Chords, Arranging, Composing, Playing by Ear
Since I started teaching piano professionally in 1992, my goal has been to glorify God through excellent, encouraging instruction.  I teach a well-rounded curriculum that includes some music theory (why we do what we do), ear training (eventually enabling the student to read music and play by ear), and songs that are a fun challenge to learn and enjoyable to hear.
I emphasize different parts of this curriculum depending on the specific needs and desires of each piano student and his/her family, so talk with me about your goals for music!  I am equipped to teach styles ranging from classical to the best of contemporary music (including reading chord symbols).
My special niche as a piano teacher is teaching interested students how to arrange hymns and praise songs to use in worship. Many people think you must be born with the ability to arrange music, but this is not true – it can be taught (and I really enjoy teaching it).